Pre-Diagnostic Tests
Are you above benchmark on ALL 8 Client Needs Categories tested on NCLEX?
One way to find out!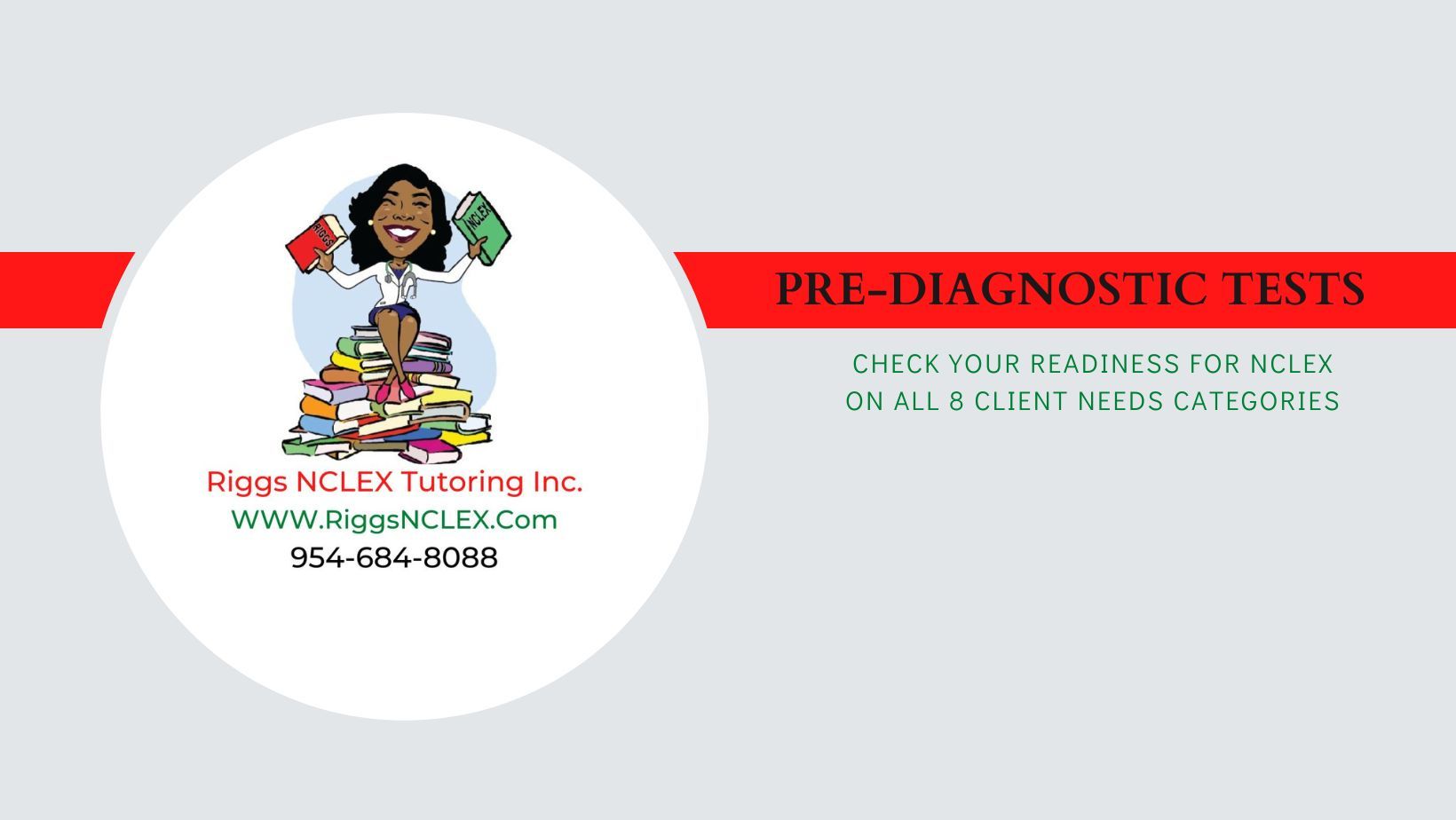 Get started
Welcome to Riggs NCLEX #1 Learn the material #2 learn test taking strategies #3 Practice till you are ready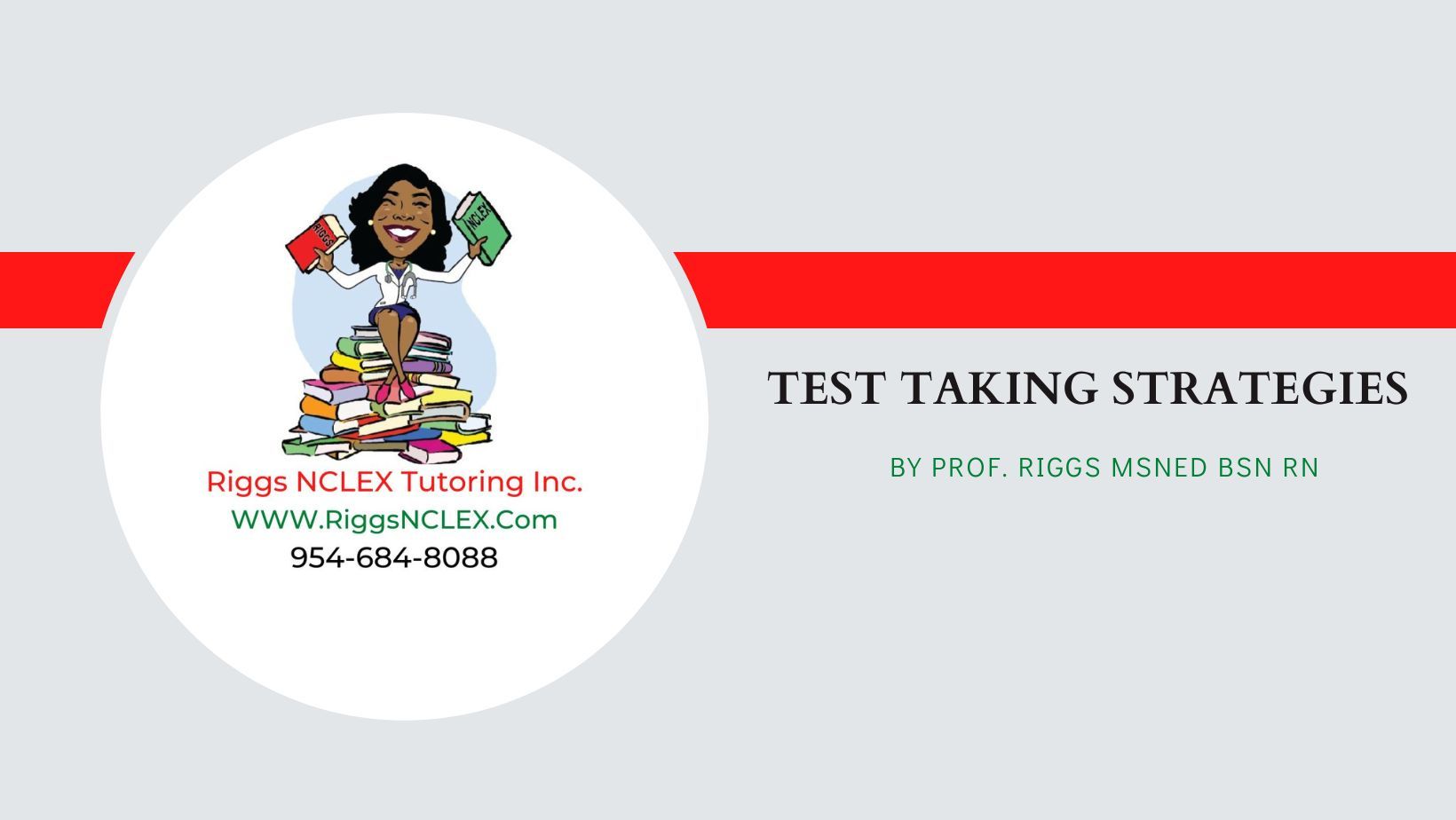 register
TEST TAKING STRATEGIES
Designed and built for everyone
Video interactions, note-taking, interactive ebooks, self-assessment, certificates, and much more.