thank you jesus
Tuesday Mornings Prayer Line
Every Tuesday @ 7AM Via Zoom
"Because, although they knew God, they did not glorify Him as God, nor were
thankful,
but became futile in their thoughts, and their foolish hearts were darkened.
NKJV Romans 1:21
BE THE DROP
Welcome to Be The Drop; I'm Prof. Darline Riggs
Be The Drop derives from the Bible verse Hebrews 13:16, which states, "but do not forget to do good and to share, for with such sacrifices God is well pleased."
As Christians, we are in a season where we must proactively instill biblical truth in every area of our lives. I encourage everyone to be the drop to everyone whom they encounter.
Be the drop with all that God has given you; your gifts, talents, time, money, etc. Do good and share. Share biblical truth, even when the world disagrees.
As a Christian Nurse Educator, I focus on everything Biblical and the healthcare profession. Let's get started.

Get a daily dose of motivation, straight to your email.
Get started
Welcome to Riggs NCLEX #1 Learn the material #2 learn test taking strategies #3 Practice till you are ready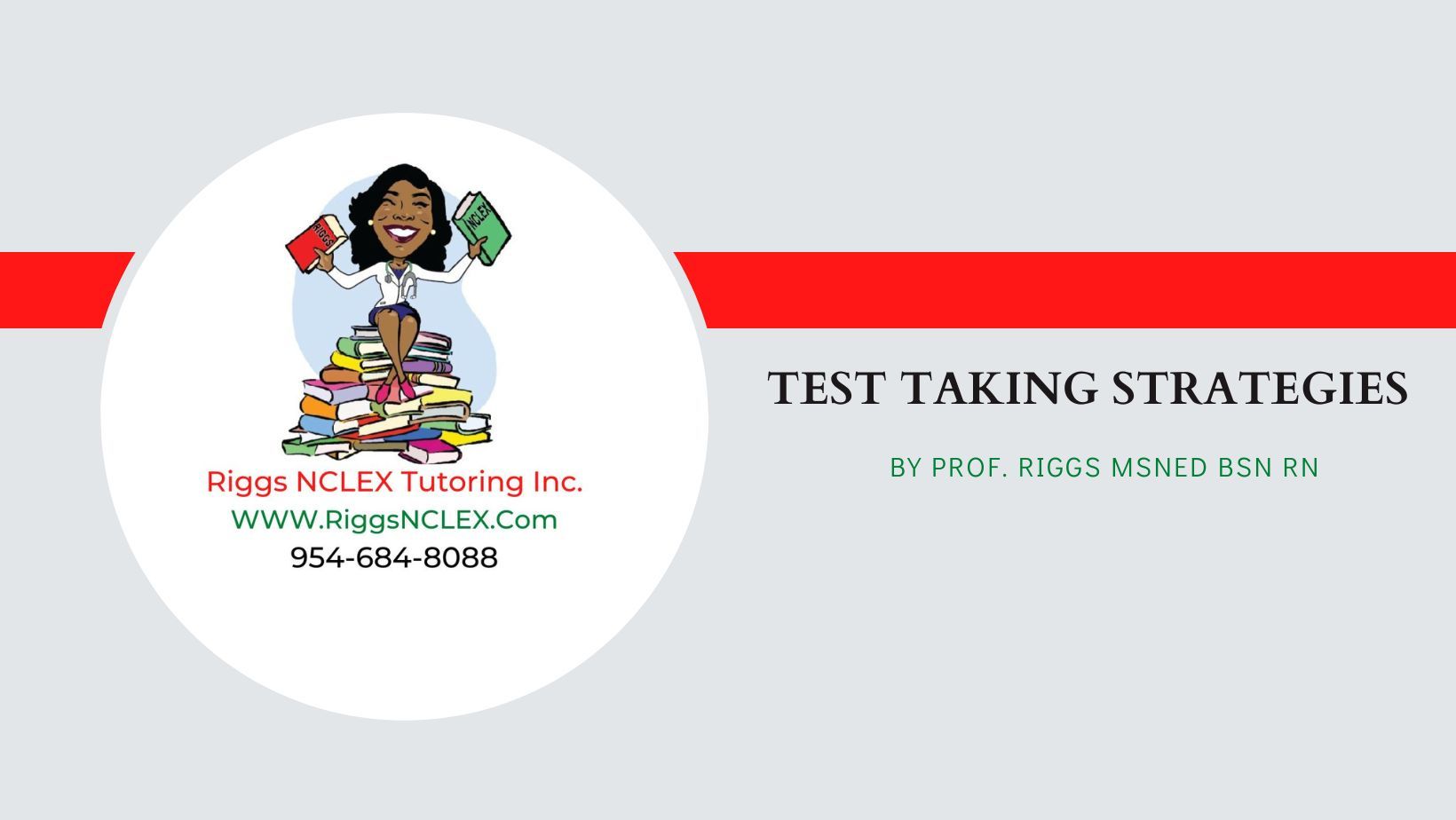 register
TEST TAKING STRATEGIES
Designed and built for everyone
Video interactions, note-taking, interactive ebooks, self-assessment, certificates, and much more.